In search of a new Project? I can help you!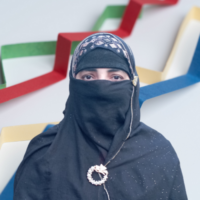 Let's discuss your Project
If you need assistance with website development, Digital Marketing , Content Writing or wish to learn more about my services, please do not hesitate to contact me. You can contact me by filling the form, and I will respond as soon as possible.
I am eager to learn more about you and your organization and how I can assist you in achieving even greater success. In the interim, feel free to peruse my website and view samples of my work for other clients.
COMPLETE THE FORM AND SUBMIT YOUR Query