Skilled practitioner in a specific domain
I am a skilled practitioner in a specific domain and have a high level of expertise and competence in providing digital services. I possess a deep understanding of the subject matter and have gained skilled experience through practice and training. I possess a unique set of skills and am able to apply them in a precise and effective manner to achieve the desired outcome.
Following are my expertise in different fields: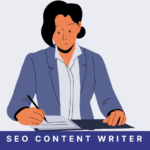 SEO Content Writing
As an experienced SEO content writer, I am skilled in producing high-quality content that is optimized for search engines. I understand the importance of incorporating relevant keywords and phrases into content to improve its search engine ranking. My writing style is versatile and can adapt to different industries and target audiences.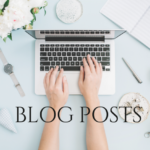 Blog
Posts
I have extensive experience in writing blog posts on a wide range of topics. I can create engaging and informative blog posts that are designed to drive traffic to a website and increase engagement with the audience. I am skilled in writing in different tones and styles, including informative, educational, and persuasive.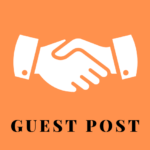 Guest
Posting
I have experience creating guest posts for
clients published on high-authority websites that are useful to the audience and bring people to the client's website. I know a lot about the process of guest posting, including how to find relevant websites, pitch ideas, and write content that meets the website owner's needs.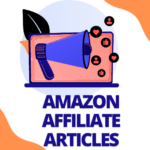 Affiliate
Articles
I'm good at writing Amazon affiliate articles that promote products and bring in money for my clients. I know a lot about the Amazon affiliate program and how to write articles that get people to buy. I am skilled at creating informative and persuasive content that drives users to make a purchase.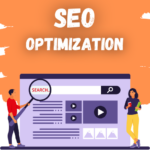 SEO
Optimization
I know a lot about search engine optimization (SEO). I know how to use tools like Google Analytics and Search Console. I can do keyword research and implement on-page SEO strategies. I am also experienced in off-page SEO techniques like link-building and guest posting.
WordPress Development
I can build custom websites using WordPress. I've designed and built WordPress sites before, using custom themes, plugins, Elementor to make beautiful, mobile-friendly (responsive) sites, and Rank Math to make sites friendly to search engines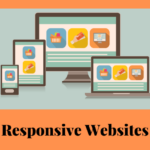 Responsive
websites
I offer responsive website services that make sure your site works well on all screen sizes and devices. This means that your website will look great and be easy to navigate, whether someone is viewing it on a desktop computer, a tablet, or a mobile phone. With my responsive website design services, you can ensure that everyone can get to your website, no matter what device they're using.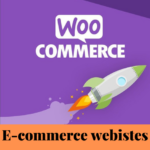 E-Commerce Websites
I am a professional who offers services in creating e-commerce websites using Woo Commerce, a popular e-commerce platform for WordPress websites. With my knowledge, I can help businesses set up online stores that are good for sales, customer satisfaction, and user experience.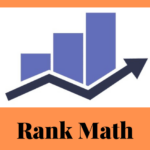 Rank
Math
I am skilled in using rank math to optimize websites for search engines and can use it to analyze website metrics and come up with ways to improve a website's ranking. I can use Rank Math to find keywords and make my website content work better for search engines.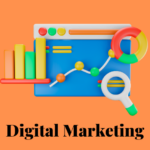 Digital
Marketing
As a skilled digital marketer, I can plan and run digital marketing campaigns that bring in more traffic and get more people involved. I can make content marketing plans to raise brand awareness and bring new leads. I've made campaigns before using email marketing, social media marketing, and search engine optimization, among other methods.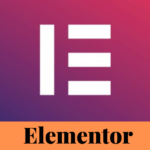 Elementor
Expert
I have extensive experience using Elementor to design and develop websites. I know how to use Elementor well to make custom website designs that look good. I know a lot about the Elementor platform and can use it to make search engine-friendly websites.
Social Media
Marketing
I have a lot of experience with social media marketing. I can make interesting content and graphics. I know how to use Zoho Social and other social media management tools to schedule posts, track engagement, and analyze performance. I can also create paid social media campaigns using Facebook, Twitter, and LinkedIn ads to target specific audiences and drive conversions.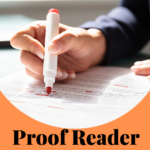 Proof Reader
& 0 Plagiarism
I offer professional proofreading services to make sure your writing is clean and free of mistakes. With my attention to detail and thorough approach, I can help you catch any spelling, grammar, or punctuation mistakes, as well as identify areas where the wording or structure could be improved. I specialize in providing plagiarism-free content by using advanced software tools.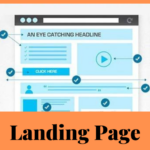 Landing
Page
I offer landing page services that help businesses make web pages that work well and make people want to visit them. I make sure the landing page is optimized for conversions and meets the client's specific needs. I focus on creating a good layout with clear messaging and a strong call to action so that users will be more interested and the business will get more leads.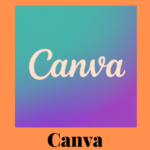 Canva
Expert
I offer Canva services, such as making beautiful designs for social media graphics, infographics, logos, presentations, posters, flyers, business cards, and other things. I also offer customization services to create designs that fit my clients' needs. Whether for personal or business use, I can help bring my clients' ideas to life through beautiful and professional designs with Canva.
Digital Services
that Walks, Talks & Sells for you.
How do you work Tayyaba?
My
Workflow
In the initial stages of the project, I mostly ask questions and have discussions with my clients about their needs. I want a crystal-clear understanding of their needs and wants. I can only deliver a finished piece once both sides are satisfied.
Once I have a sufficient grasp of the client's objectives and desires, I may design the initial portion of the website. I design simple during this process, avoiding the use of colours, graphics, and styling options. I next provide this idea to my client, and after their approval, I move forward with the visual design. I'll fill in the details and bring it to live here.
I continue by installing all the plugins I require for the project once the design is complete and my customer is satisfied with it. I will then begin generating the pages one at a time and email my client preview links as I go. This makes it easy to collect feedback for me and assures my client that they get the items that they want.
I provide a final preview link to my client once all the pages have been produced inside of WordPress. We will review the outcome and make any necessary corrections to create the ideal website. I will launch the website and perform the necessary Google optimization (if client wants) after one last review.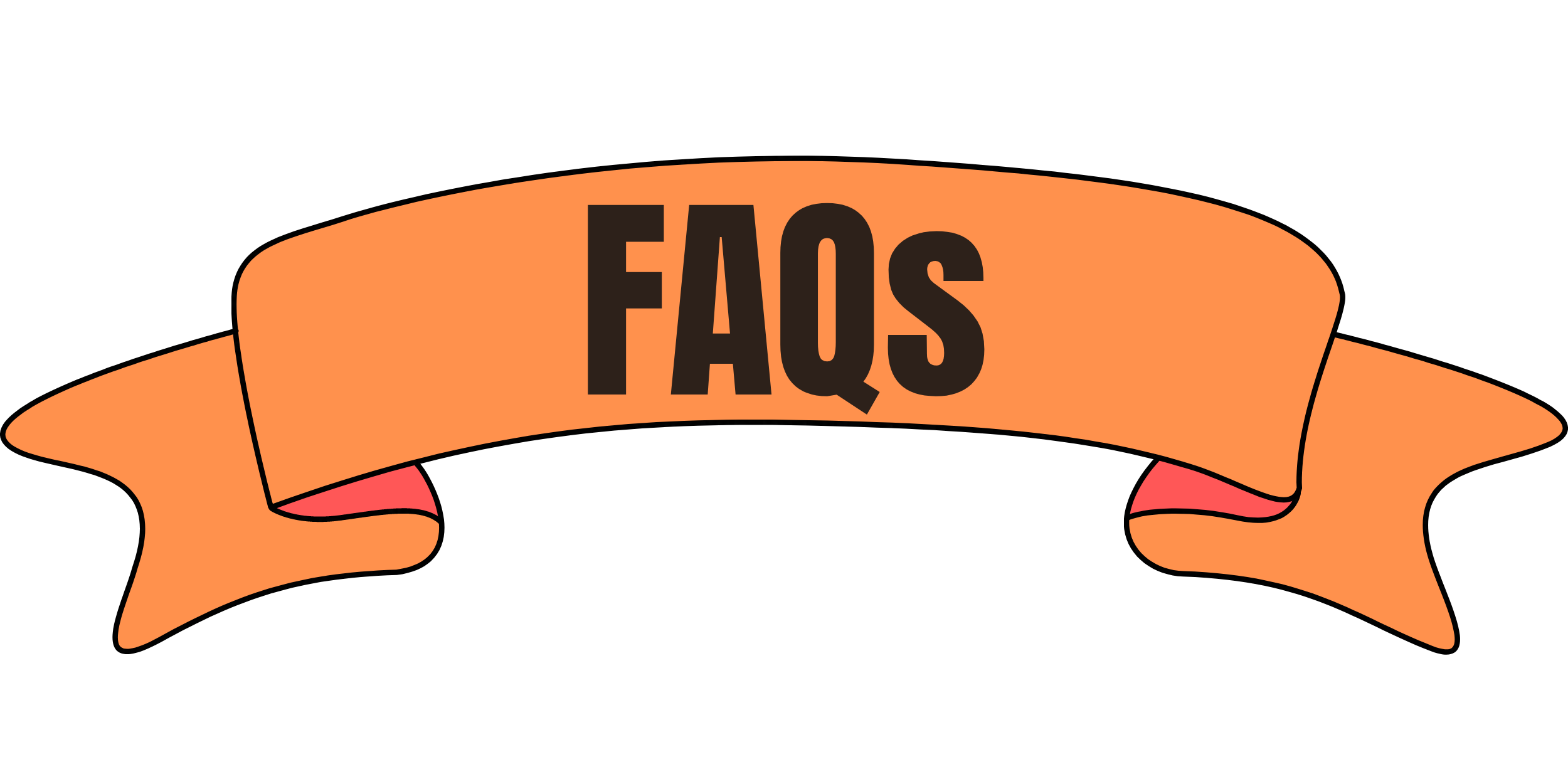 Questions I often get
Frequently, I am asked the same questions. I've included the most prevalent in this section.
Who owns the website once you've completed it?
You. Nothing on the website is mine. I can grant you full administrative access, allowing you to delete me as you see fit. You paid for the website, so it belongs to you. If I so choose, I would like to include the website in my portfolio.
How much time is required to complete a website?
Minimum 3 to 5 days for a single page. This depends greatly on how many pages and rounds of changes are needed to make a high-quality product.
Can I edit the websites myself?
Yes! This is one factor that distinguishes me from other individuals who sell websites. Since I use the most recent software, editing the text, images, and other page content is a breeze. You can nearly alter everything if you so choose.
What is your price per website?
I accept projects with a minimum budget of $300-$500. The final price will depend on your needs and wants, the design, and how well it works. The cost of making a WordPress website depends on how complicated the project is, what features are needed, and how much work needs to be done. For e-commerce website I will charge minimum $1500-$2000. Contact us for a custom quote.
What services do I offer for digital marketing?
I offer digital marketing services like SEO, social media marketing, PPC advertising, email marketing, content marketing, etc.
What services do I offer for SEO content writing?
I write blog posts, articles, product descriptions, and meta tags optimized for SEO.
How do you measure the success of digital marketing campaigns?
I use website traffic, conversions, leads, and sales, among other metrics, to figure out how well digital marketing campaigns are doing.
How do you choose keywords for SEO content writing?
I use tools and methods for keyword research to find relevant words and phrases that users often search for.
How do you optimize website content for search engines?
To optimize website content for search engines, I use on-page optimization techniques like keyword research, meta-tag optimization, and content formatting.
I make effective social media campaigns by figuring out who I want to reach, making interesting content, and using tools for advertising and promotion on social media.
What services do I offer for a website redesign?
I offer website SEO, typography, website redesign and development, and website optimization, which means improving a website's speed, performance, and user experience. It's important because it can improve website rankings, increase traffic, and reduce bounce rates.